Upcoming Books by Charles Moffat
Multiple new stories (including one pulp fiction length novel) are coming out for the Chronicles series during 2023 and 2024, including:
Coming April 1st 2023: The Hab &amp the Witch
Coming September 1st 2023: Pawn of the Demon Prince (novel)
Coming January 1st 2024: The Ghost of Garter Street
The Chronicles of Korovia series features a variety of characters from different parts of Korovia and the stories are interconnected and diverse, but share a common thread.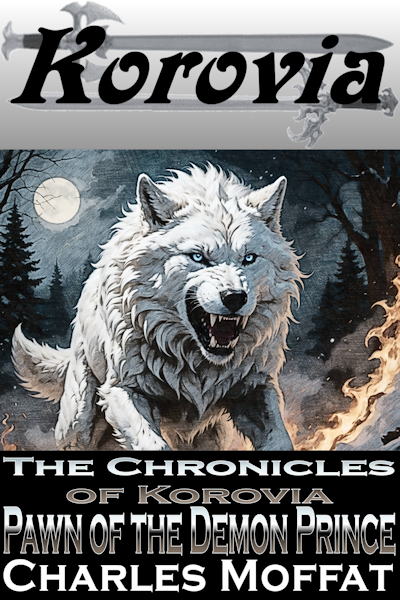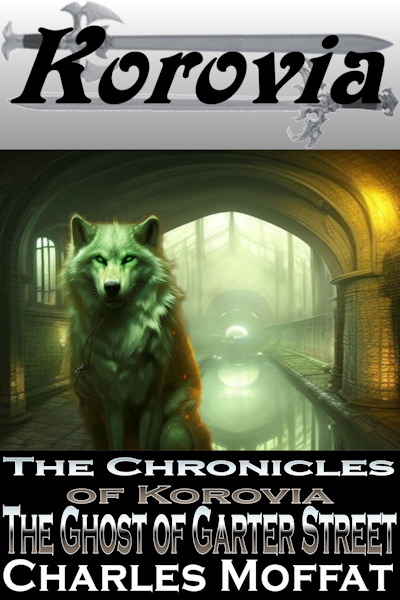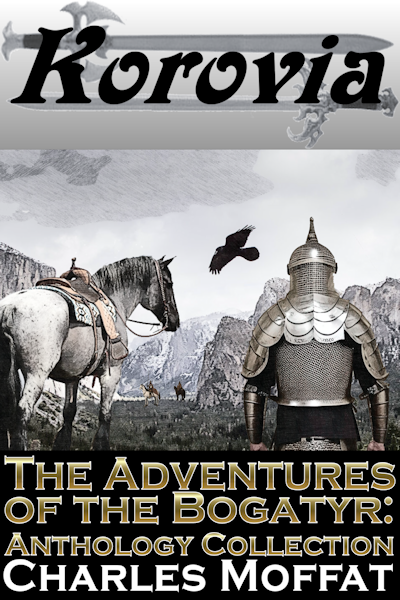 The Adventures of the Bogatyr: Anthology Collection
Coming July 1st 2023.
A Bogatyr knight who dabbles in magic encounters strange magical phenomenon, unusual creatures (both living and undead), and the sometimes mean spirited humans, elves and other humanoids who live in the kingdom of Korovia.
This Anthology Collection of eight pieces of short fiction from "The Adventures of the Bogatyr" series includes the following:
The Bogatyr & the Cursed Inn
Dark Shadows in the Moonlight
The Bogatyr & the Rusalka's Lament
The Bogatyr & the Gentle Giant
A Bag of Silver, A Bag of Bones
The She-Wolf or Eraska
The Midnight Dragon
The Bogatyr & the Cursed Parcel
Plus several bonus pieces of short fiction that were not included in the original series, an excerpt from the novel "The Coven's Wolves" and a sneak peek at the new "Rise of the Blade" trilogy.
Last Updated: March 25th 2023.