Book Catalogue, Fiction Works by Charles Moffat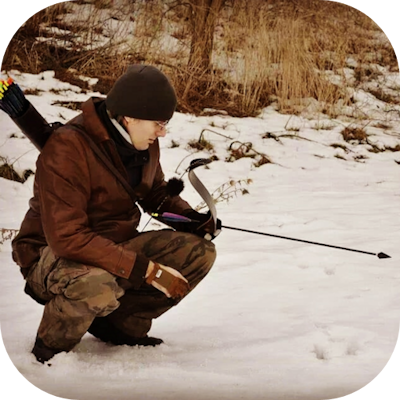 The Assassin's Trail
The Blizzard's Daughter
The Coven's Wolves
The Demon's Sacrifice
The Exorcist's Dagger
The Sunken Castle
The Bogatyr & the Cursed Inn
Dark Shadows in the Moonlight
The Bogatyr & the Rusalka's Lament
The Bogatyr & the Gentle Giant
A Bag of Silver, A Bag of Bones
The She-Wolf of Eraska
The Midnight Dragon
The Bogatyr & the Cursed Parcel
The Adventures of the Bogatyr: Anthology Collection
The Black Rose
Rise of the Red Moon
The Baby & the Village
One to be Reckoned With
The Night of the Dead
On Death's Door
The Emissary of Darkness
The Astral Plane
Out for Blood
The Lilith Bloodstone Omnibus
Portal of Destiny
The Cult of the She-Bear
Born of Blood and Ice
The Scarlet Arena
Shifting Shadows in Iztark
Black Monoliths of Al-Kazar
The Unbreakable Arrow
The Raven's Feast
A Hound Named Hunter
The Hab & the Witch
Pawn of the Demon Prince
The Ghost of Garter Street
A Dark Road in Louisiana
Folly of the Forlorn
Hunting Hitler
The Dragontree of Kase
The Dragonslayers of Kase
The Quorum of Kase
The Girl in the Red Hoodie
Korovia Myths, Legends and Fables
As part of Moffat's world building process for Korovia he created a number of myths, legends and fables set within the fictional kingdom.
The Korovia Creation Myth
The Myth of the Dark Eclipse
The Legend of Dark Maya
The Fable of Sir Fartsalot
The Fable of the Boring Dwarf
The Fable of the Graverobber and the Cursed Cutlass
The Fable of the Ice Mephit
The Fable of the Incubus of Izhamet
The Fables of the Jackalope
The Fable of the Sibilant Snake
The Fable of the Wolfkin
The Imp's Arrow
The Princess and the Foxalope
The Turkey Vulture's Tale
Poetry Books by Charles Moffat
a dream of unfettered roses
Dreaming of Zen Archery
Ancient Stories Dreamt Of
List of Unavailable Books
Some of Moffat's older works are no longer available, due to a variety of reasons, but mostly because he has plans to rewrite them.
Paladin Assassin
Ice War
King Culprit
Rise of the Blade
Brutus & Avianna
The Demon's Pawn (re-released and retitled as "Pawn of the Demon Prince")
Books Published under Pseudonyms
Charles Moffat also sometimes publishes books under pseudonyms. Unfortunately those books are not listed here.
Non-Fiction Works
Charles Moffat also writes nonfiction, which is then published in magazines, ezines and blogs. Due to the volume of works they are not listed here.
Last Updated: February 1st 2023.